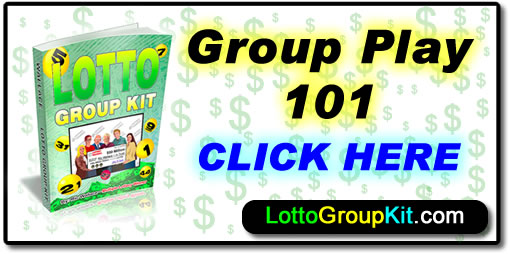 Lotto 649, BC49 & Extra Winning Numbers
Wednesday 01/08/2018
Lotto 649 Main Draw
13, 19, 22, 29, 36, 42   Bonus 35
Guaranteed Prize
69691479-01
Guaranteed Prize
19441178-01 19442154-01 19481031-01 19564387-01 19608390-01 19627640-01 19662573-02 23440333-01 37007369-01 38234993-01 38562813-02 38574017-01 38835205-01 39006189-02 39266889-01 39436277-01 39466073-02 39817689-02 54372756-01 54562180-03 54634284-02 54989184-06 55083253-01 55111893-01 55112188-05 55194778-01 55301555-10 55311399-01 55312130-09 55327891-01 55356704-03 55369848-08 55461460-01 55481370-05 55556118-01 60517041-01 61753874-01 63290110-01 64993430-06 66468320-03 67931729-03 68303188-02 71323862-02 72627477-02 75033454-01 90596802-01 91074324-03 91178909-01 91362768-01 91366975-02
Advertisements

SECURITY SYSTEM STICKERS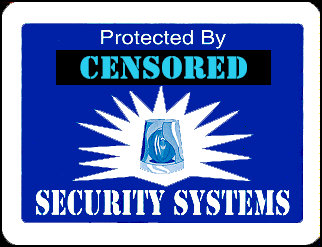 Alarm-Stickers.com
is selling
ALARM STICKERS
in
6-packs, 10-packs, 15-packs & 30-packs
, which is enough to give door an window protection for an small sized homes, larger homes, cottages, or businesses.
*The name appearing on the stickers has been censored to prevent would-be thieves looking for a particular name. **The stickers are white and blue and do not pulsate; the above image is for illustration purposes only*
BC49
11 21 34 42 46 48
Bonus  47
Extra
13 39 59 62
DISCLAIMER
The numbers that appear on this site do not constitute official winning numbers. Please contact your local retailer for confirmation.