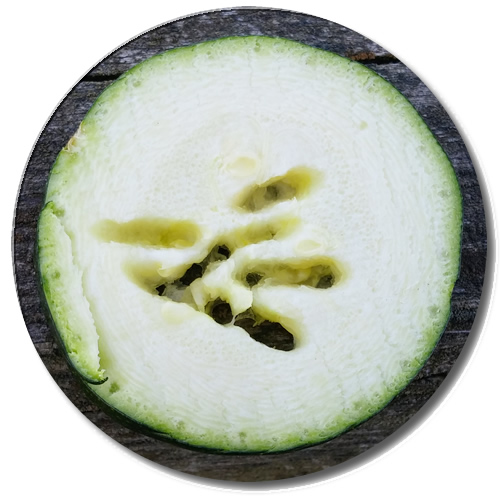 Sheila T loves to bake and when she heard Edgar Allen Crow does not like zucchini (see above), she took on the challenge to get a CROW to eat zucchini by putting it into mini muffins. Sheila also corrects or translates this site so others can read it. Ric takes pretty pictures and does not claim to be the best speller in the world.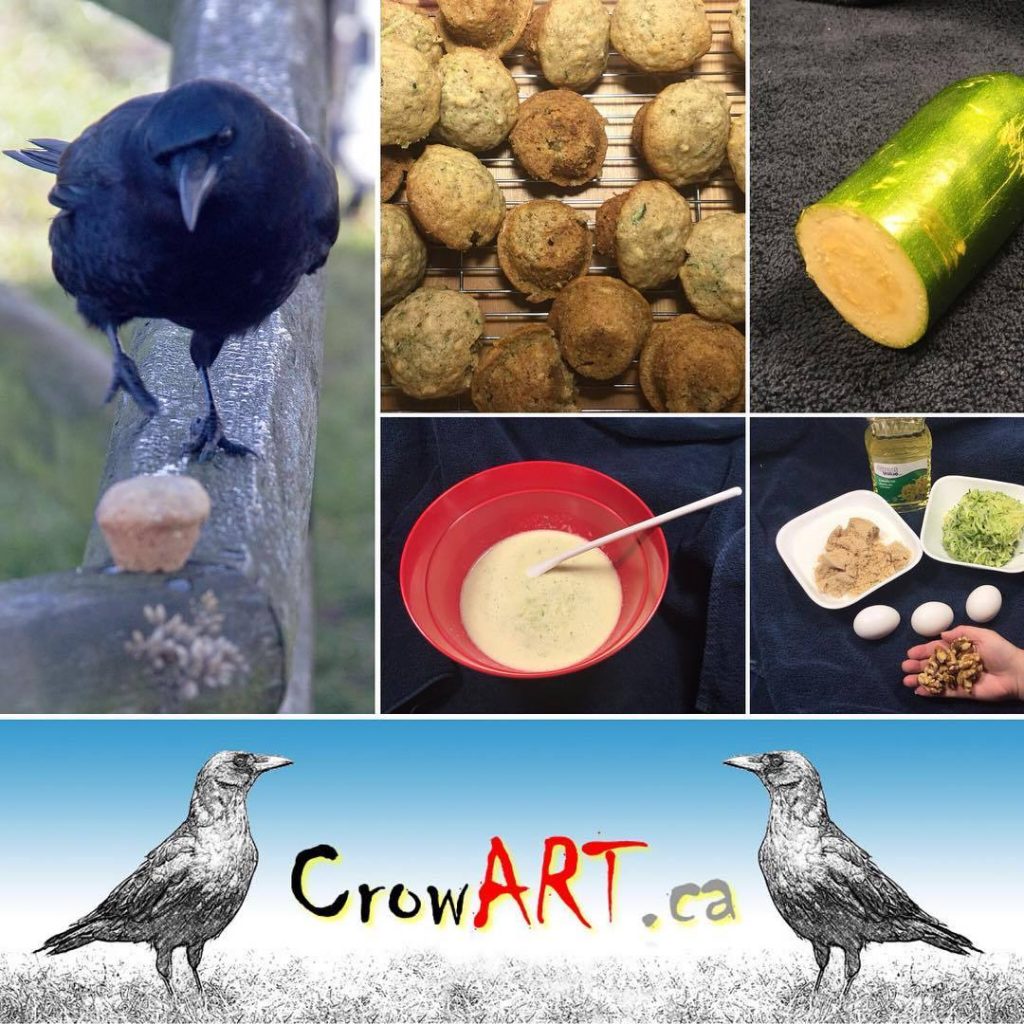 Edgar Allen Crow - Approved Recipes to Feed Crows

NOTE: Humans will enjoy these as long you do not add any bugs or roadkill to these recipes.