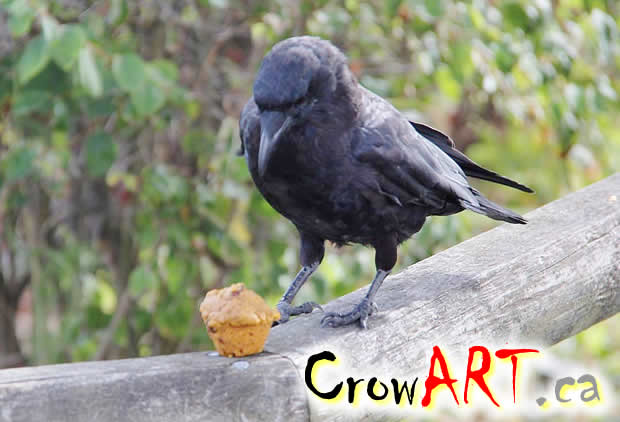 Dry Ingredients:
2 1/2 cups all-purpose flour (or combination of whole wheat & all-purpose)
2 tsp baking powder
1 1/2 tsp ground cinnamon
1/2 tsp baking soda
1/2 tsp salt
Wet Ingredients:
1 cup plus 2 tbsp milk (or 2 tbsp orange juice with orange zest)
2/3 cup honey
1/4 cup plain yogurt or applesauce
1/4 cup butter (or coconut oil), melted
Add-Ons:
1 cup carrots, shredded
1/4 cup chopped walnuts or pecans
Directions:
Preheat oven to 375F/190C. Grease mini muffin tins or line with paper liners.
In a large bowl mix together the dry ingredients.
In another small bowl stir together the wet ingredients and mix it with the flour.
Stir in the carrot and nuts; mix until just combined.
Use about one tablespoon of batter for each mini muffin.
Bake for about 15-18 minutes or until a toothpick inserted into the middle comes out clean.
Cool in pan for about 5 minutes and then transfer to a wire rack to cool completely. Makes about 30 mini muffins.
Advertisements

SECURITY SYSTEM STICKERS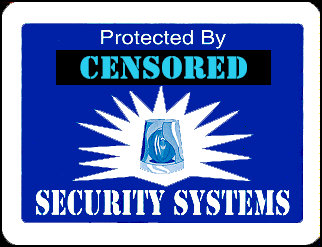 Alarm-Stickers.com
is selling
ALARM STICKERS
in
6-packs, 10-packs, 15-packs & 30-packs
, which is enough to give door an window protection for an small sized homes, larger homes, cottages, or businesses.
*The name appearing on the stickers has been censored to prevent would-be thieves looking for a particular name. **The stickers are white and blue and do not pulsate; the above image is for illustration purposes only*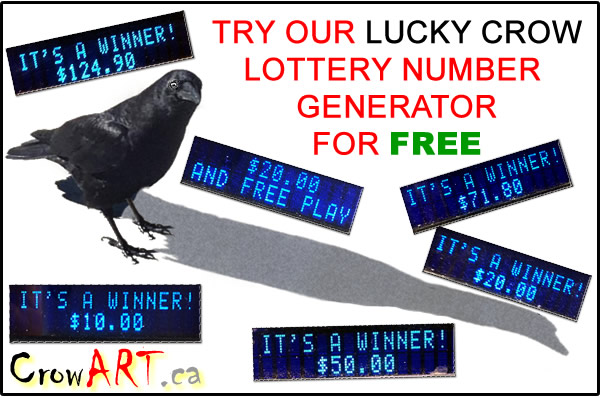 Edgar Allen Crow - Approved Recipes to Feed Crows

NOTE: Humans will enjoy these as long you do not add any bugs or roadkill to these recipes.