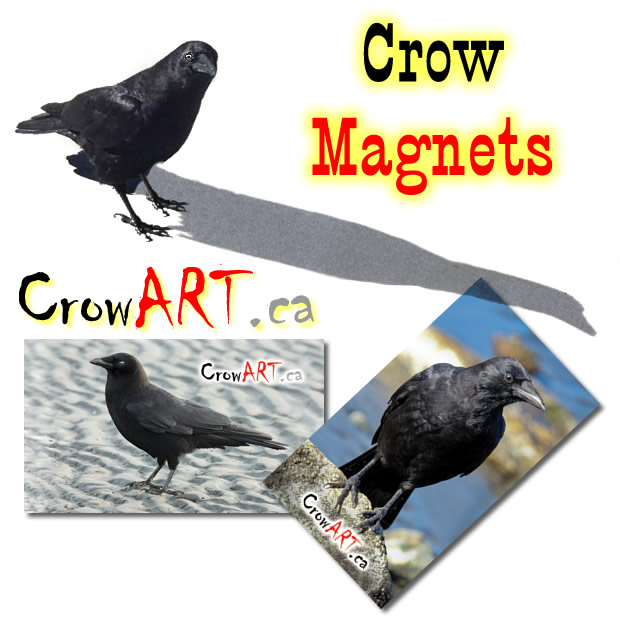 Size 3.5″ W x 2″ H.
These are a thin-line (TL) magnet ideal for sending with White Rock Beach& Crow ART greeting cards as it is lighter and more durable for mailing. You might be able to include it with a greeting card without extra postage. Please verify weight before mailing at your local post office. These Lucky Magnets can be used as a Lottery Charm® Lucky Magnet to hold your potential winning lottery ticket to a fridge or other magnetic surface. As seen on @goVanTVShow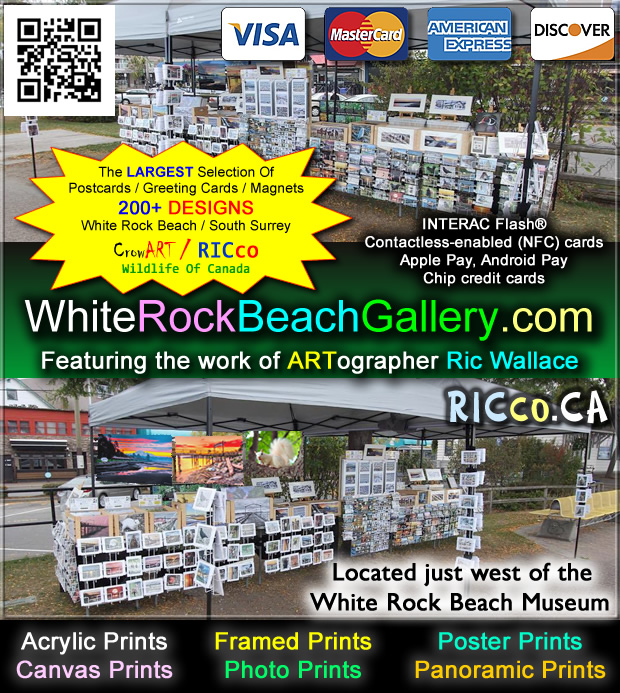 Advertisements

SECURITY SYSTEM STICKERS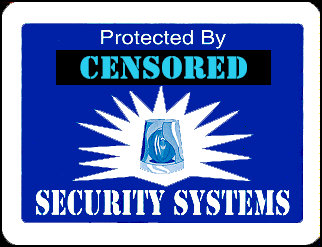 Alarm-Stickers.com
is selling
ALARM STICKERS
in
6-packs, 10-packs, 15-packs & 30-packs
, which is enough to give door an window protection for an small sized homes, larger homes, cottages, or businesses.
*The name appearing on the stickers has been censored to prevent would-be thieves looking for a particular name. **The stickers are white and blue and do not pulsate; the above image is for illustration purposes only*
This HOT SELLING WHITE ROCK BEACH BIRTHDAY CARD is now available at White Rock Pharmacy on 102 – 1440 George St. in White Rock. If you are NOT a fan of CROWS they also have Eagles, Marmots, Seagulls, fireworks and many other scenic White Rock Beach postcards, greeting cards and magnets.