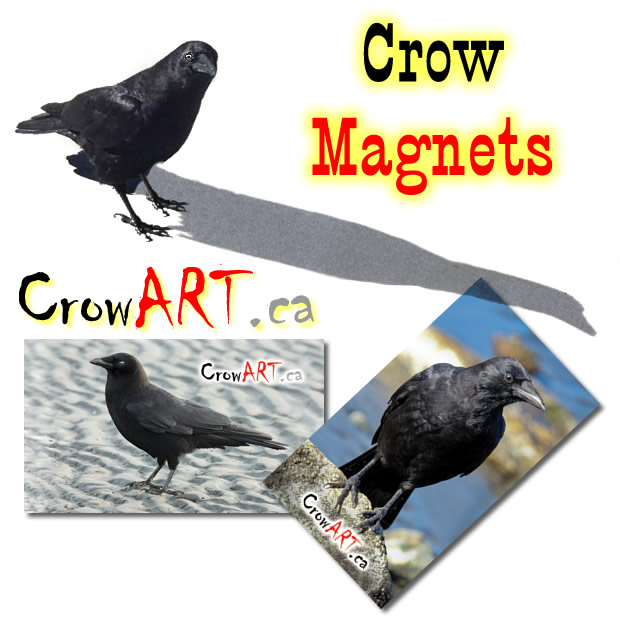 Size 3.5″ W x 2″ H.
These are a thin-line (TL) magnet ideal for sending with White Rock Beach& Crow ART greeting cards as it is lighter and more durable for mailing. You might be able to include it with a greeting card without extra postage. Please verify weight before mailing at your local post office. These Lucky Magnets can be used as a Lottery Charm® Lucky Magnet to hold your potential winning lottery ticket to a fridge or other magnetic surface. As seen on @goVanTVShow
---
---
Old, torn and sometimes photos in two or more pieces can be restored to their original state or better.

Ric Wallace does a high resolution scan from your original image and electronically uses a computer to do the retouching and corrections. High quality photographic prints can be obtained from the computer file. The computer file can be supplied on CD/ DVD, USB, or downloaded from the internet to ensure exact copies can be made for years to come, with no loss in quality like prints made from negatives which will degrade over time.
---