Ingredients:
1 3/4 cups all-purpose flour
2/3 cup packed brown sugar
2 1/2 tsp baking powder
1/4 tsp salt
1 egg
3/4 cup milk
2/3 cup chunky peanut butter
1/4 cup vegetable oil (or coconut oil, melted)
1 1/2 tsp vanilla extract
Peanuts for adding to centre of mini muffins
Directions:
Preheat oven to 350F/177C. Grease mini muffin tins or line with paper liners.
In a large bowl combine the first four ingredients.
In another bowl combine the egg, milk, peanut butter, oil and vanilla. Stir into dry ingredients until just moistened.
Fill muffin cups about two-thirds full. Insert one peanut (unshelled) into centre of each muffin.
Bake for 15-18 minutes or until a toothpick comes out clean.
Cool for 5 minutes before removing from pans to wire racks. Makes about 24 mini muffins.
Note: If making for humans, feel free to add ½ cup mini chocolate chips.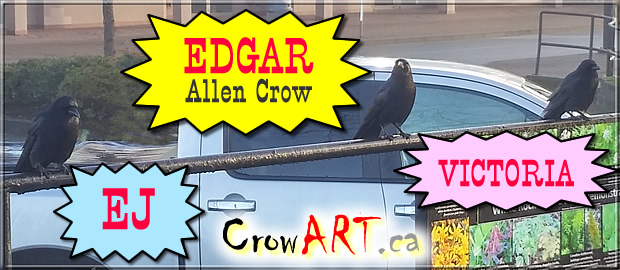 ---
---
Old, torn and sometimes photos in two or more pieces can be restored to their original state or better.

Ric Wallace does a high resolution scan from your original image and electronically uses a computer to do the retouching and corrections. High quality photographic prints can be obtained from the computer file. The computer file can be supplied on CD/ DVD, USB, or downloaded from the internet to ensure exact copies can be made for years to come, with no loss in quality like prints made from negatives which will degrade over time.
---