Ingredients:
4 eggs
1 cup plain yogurt
3 cups pumpkin puree
1 cup packed light brown sugar
1/2 cup sugar
1/2 lb unsalted butter, melted
4 1/2 cups all-purpose flour
2 tbsp baking powder
1 tsp baking soda
1 tsp salt
3 tbsp pumpkin pie spice* (you can buy this or make your own – see recipe below)
1 1/2 cups golden raisins
Directions:
Preheat oven to 350F/177C. Grease mini muffin tins or line with paper liners.
In a large bowl whisk the eggs, yogurt, pumpkin puree, brown and white sugar, and butter.
In another bowl sift together the flour, baking powder, baking soda, salt, and pumpkin spice mix.
Slowly add the dry ingredients to the wet, stirring just until mixed. Gently fold in the raisins.
Use about one tablespoon of batter per mini muffin.
Bake for 17-20 minutes or until a toothpick comes out clean.
Cool for 5 minutes before removing from pans to wire racks. Makes about 40 mini muffins.
Note: If making for humans, feel free to substitute one cup of mini chocolate chips for the raisins, or use both.
*Pumpkin Pie Spice:
2 tbsp ground cinnamon
4 tsp ground ginger
2 tsp nutmeg
1 tsp ground cloves
1 tsp allspice
1 tsp cardamom
Mix all ingredients together and store in an airtight container.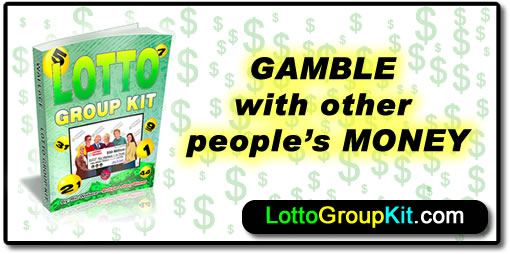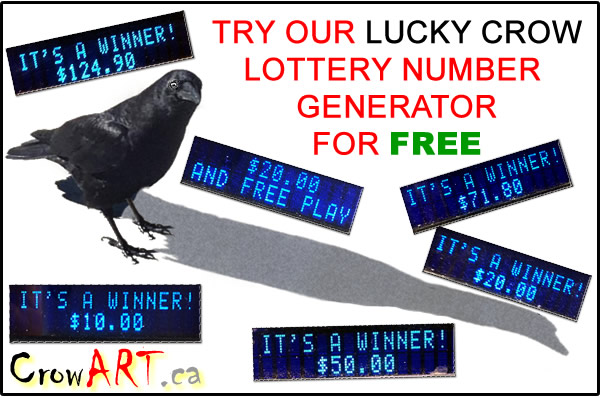 Edgar Allen Crow - Approved Recipes to Feed Crows

NOTE: Humans will enjoy these as long you do not add any bugs or roadkill to these recipes.