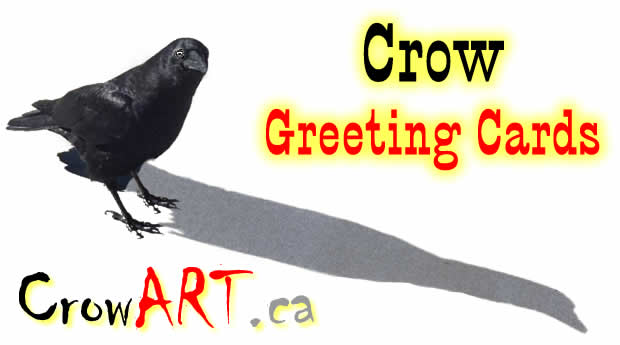 To Purchase Please Visit
WhiteRockBeach.ca to purchase online
or visit in person the White Rock Beach Gallery or White Rock Pharmacy.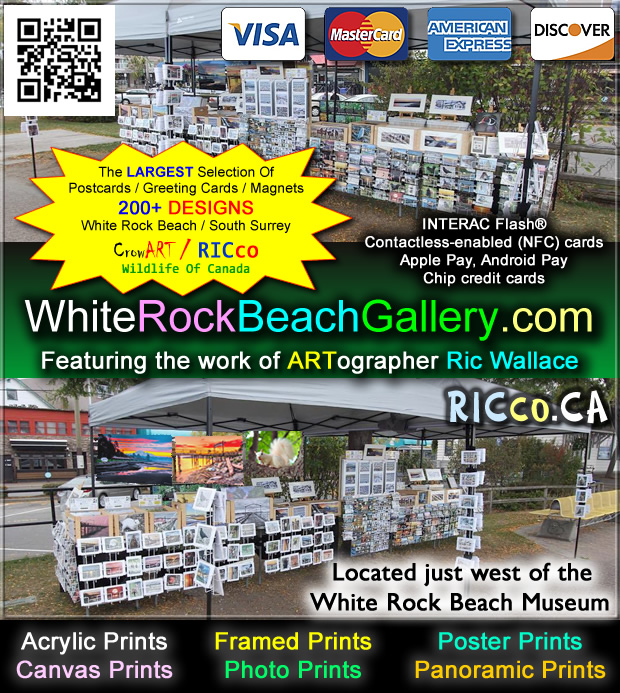 This HOT SELLING WHITE ROCK BEACH BIRTHDAY CARD is now available at White Rock Pharmacy on 102 – 1440 George St. in White Rock. If you are NOT a fan of CROWS they also have Eagles, Marmots, Seagulls, fireworks and many other scenic White Rock Beach postcards, greeting cards and magnets.
Advertisements

SECURITY SYSTEM STICKERS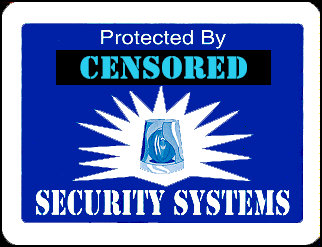 Alarm-Stickers.com
is selling
ALARM STICKERS
in
6-packs, 10-packs, 15-packs & 30-packs
, which is enough to give door an window protection for an small sized homes, larger homes, cottages, or businesses.
*The name appearing on the stickers has been censored to prevent would-be thieves looking for a particular name. **The stickers are white and blue and do not pulsate; the above image is for illustration purposes only*