Using the Lucky CROW Random Number Generator and if the numbers are drawn on a lotto you play the numbers you will be

LUCKY

.
If you are looking for romance, for some strange reason LOTTERY WINNERS seem to be more attractive than NON lottery winners and have people (many very attractive) seeking them out. Win BIG you will have no problem getting a date. Winning the lotto and finding romance could be DOUBLE LUCKY (if you get a prenuptial agreement – LOL).

---
---
Old, torn and sometimes photos in two or more pieces can be restored to their original state or better.

Ric Wallace does a high resolution scan from your original image and electronically uses a computer to do the retouching and corrections. High quality photographic prints can be obtained from the computer file. The computer file can be supplied on CD/ DVD, USB, or downloaded from the internet to ensure exact copies can be made for years to come, with no loss in quality like prints made from negatives which will degrade over time.
---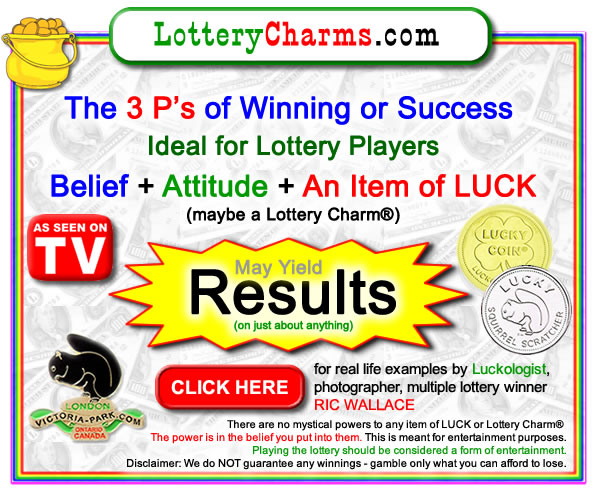 * * * SHOP ONLINE * * *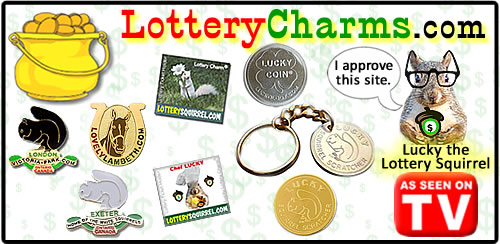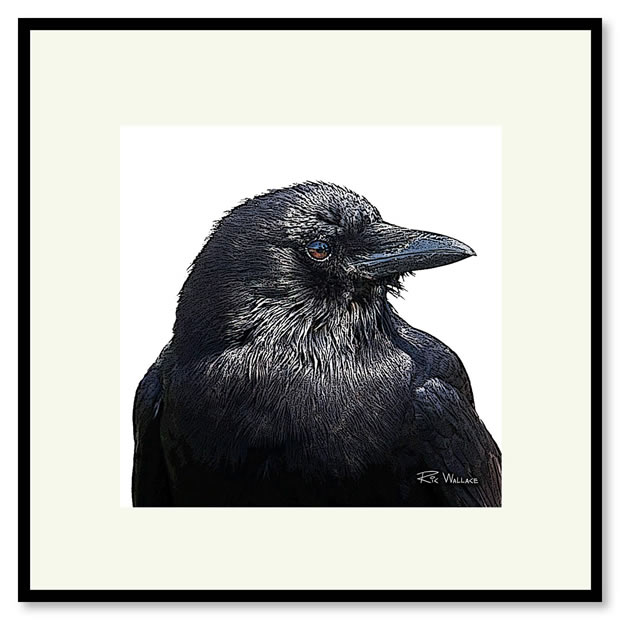 8″x 8″ acid-free matted print of Edgar Allen Crow in a 12.25″ x 12.25″ black aluminum frame

(ABOVE)
$135 all taxes included
8″x 8″ acid-free matted print of Edgar Allen Crow in a
14″ x 14″ black MDF frame
(BELOW)
$125 all taxes included
Just the 8"x 8" print – $19 all taxes included.
Both of these ready-to-hang framed prints are in stock and ready to purchase from